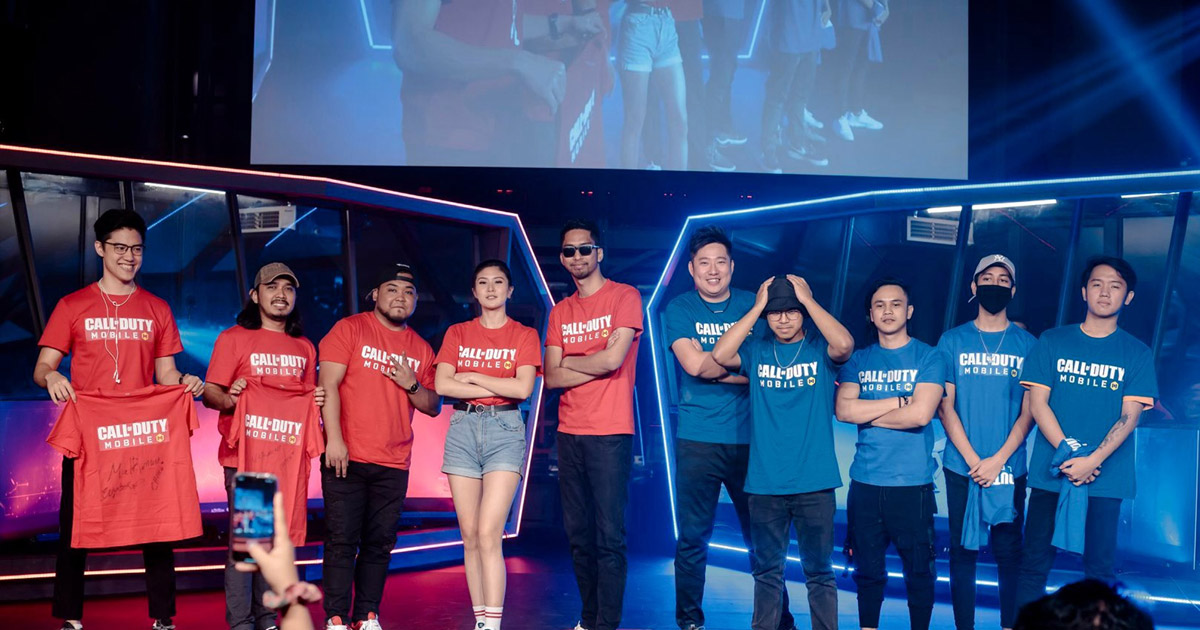 As Call of Duty Mobile is considered quite a new game in the mobile esports industry, it is not excluding itself to host its inaugural esports tournament, Clan Invasion in the Southeast Asia region. The tournament itself runs within Singapore, Philippines and Malaysia, with their very own league system.

For its Malaysia counterpart, the Clan Invasion tournament kicked-off with qualifiers in different regions including Penang, KL / Selangor, Pahang, Johor, Sabah and Sarawak. Eventually, the top 16 teams were finally set from the qualifiers and were set to battle out to be crowned the best Malaysian team in Call of Duty Mobile and be among the ones to grab the RM25,000 prize pool.

The Clan Invasion Grand Finals ran for a total of two days happening at Battle Arena, Petaling Jaya, where Team M8HEXA from Kuala Lumpur emerged as the grand champion of the Clan Invasion Malaysia and walked away with a grand prize of RM10,000. Additionally, players have equipped themselves with the sponsored BlackShark Pro 2 smartphones for their best gaming experience while competing.

With the Clan Invasion tournament to start-off the esports involvement in Call of Duty Mobile, surely we shall see more tournament of the game in the future.