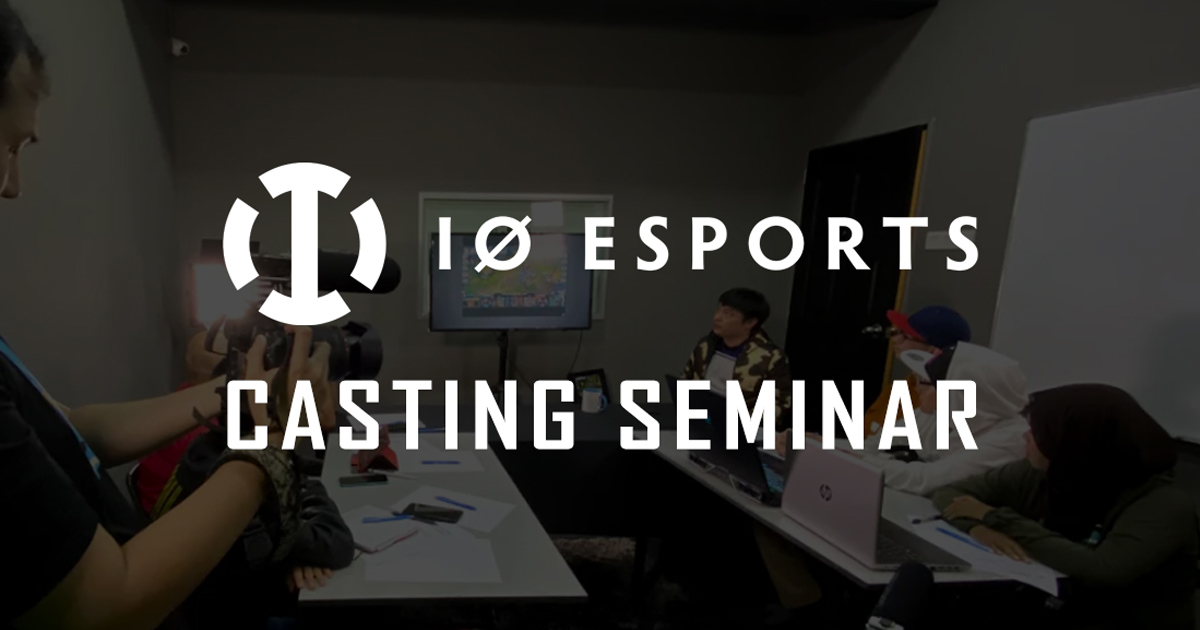 In the world of esports, shoutcasters are one of the most important ingredients to bring in the fans. Of course, we wouldn't deny that the key person is the professional players themselves, but as the games go on without shoutcaster, definitely there could be something missing in esports.

Recently, IO Esports has conducted a shoutcaster workshop, accompanied by a few well-known commentators with the likes of J-Hunter, Qontra, and ChuChu Gaming as the main panel and are joined by newcomers to prepare themselves for upcoming events.

In collaboration with IO Esports' production team, the workshop revolves around notable highlights from IO Esports' previous events as well as a few keynotes to deliver the best quality of commentary for the crowd.