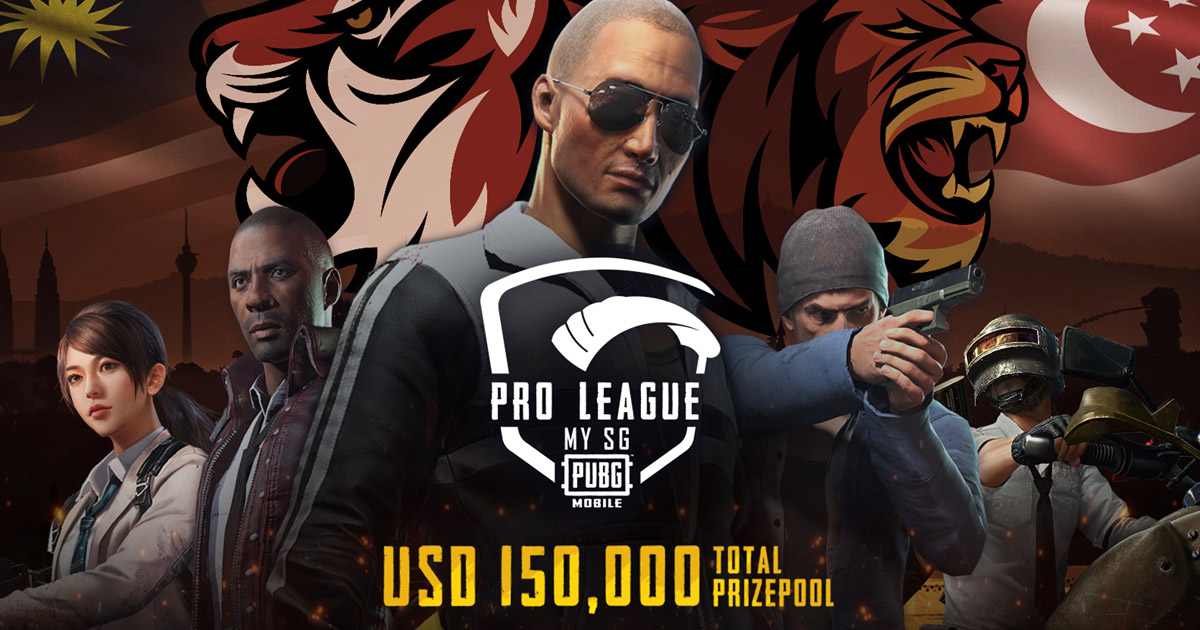 Tencent has recently announced its first-ever Professional League that will run over a course of three months called the PUBG MOBILE Pro League 2020. The Pro League incurs a brand-new tournament system that replaces the recently concluded PUBG MOBILE Club Open series. This new format aims to elevate the methods in finding the best PUBG MOBILE teams in Southeast Asia, with several countries having their own league to make their way to the top.

Singapore and Malaysia will now be getting their own pro league, titled PUBG MOBILE Pro League Singapore/Malaysia (PMPL SG/MY). PMPL SG/MY features a total prize pool of USD $150,000, and is the first Pro League introduced to Singaporean and Malaysian PUBG MOBILE players.

The qualifiers for getting into PMPL SG/MY will be held online, resulting in 24 teams each from Singapore and Malaysia to proceed to their own regional Qualifier Finals (held online as well). Singapore Qualifier Finals will be on 22 February 2020 and Malaysia Qualifier Finals on 23 February 2020. With the conclusion of the qualifiers, PMPL SG/MY will feature a total of 24 teams to battle in the Pro League held offline in Malaysia, consisting of: -
i. 8 direct-invited Pro teams
ii. Top 12 teams from the Malaysia Open Qualifier
iii. Top 4 teams from the Singapore Open Qualifier

The Top 3 teams to emerge from PMPL SG/MY will then be representing their regions to compete at the SEA Regional Pro League Finals. From there, the teams stand a chance to fight among the best PUBG MOBILE teams around the world at the PUBG MOBILE World League.