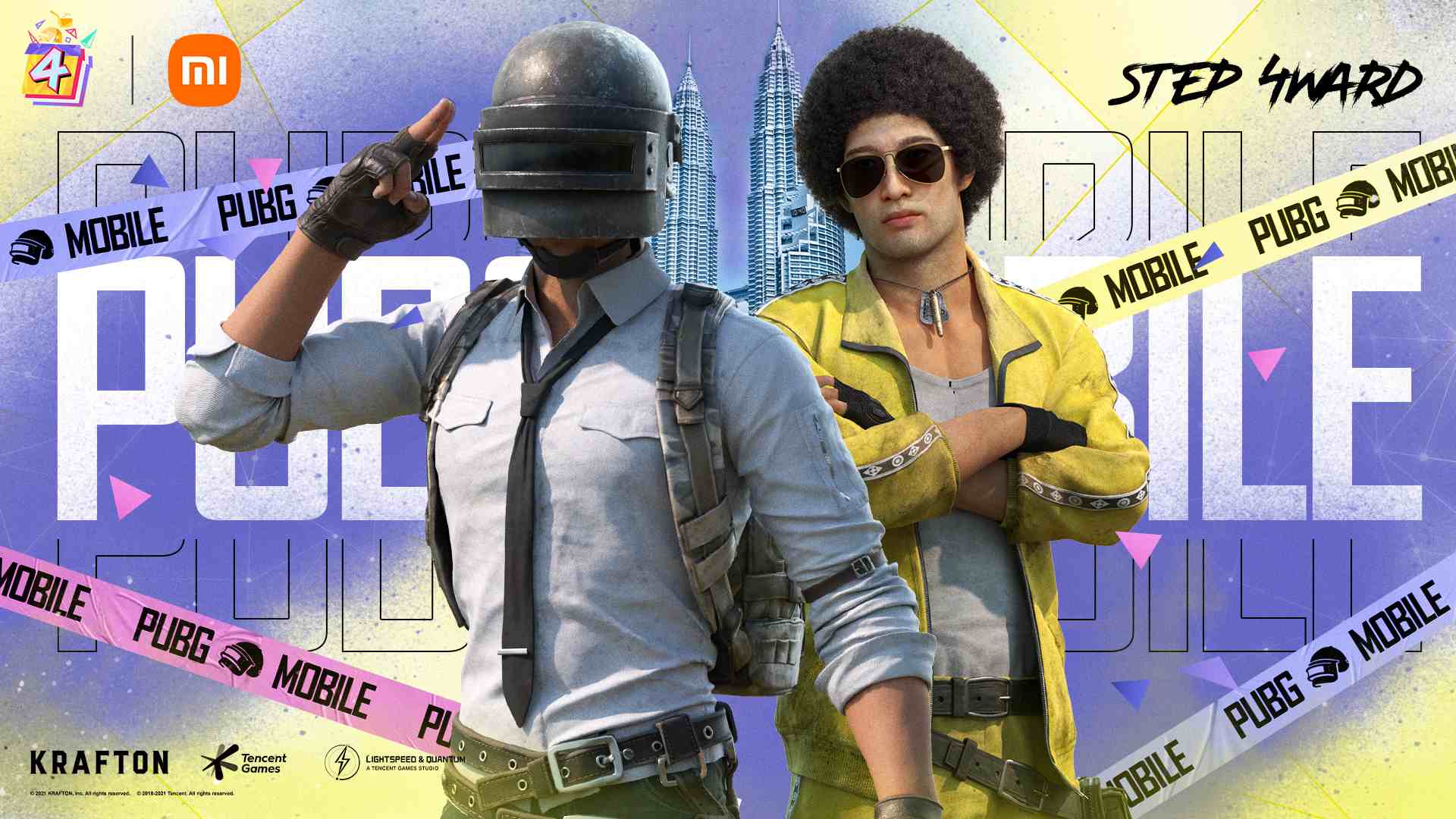 It's PUBG MOBILE 4th Anniversary! And we couldn't be more excited to partner with Tencent Games and Xiaomi to bring on PUBG MOBILE's 4th Birthday to their players.

This time around, PUBG MOBILE is bringing offline celebrations including a roam truck around Malaysia, namely the AirDrop Truck and on-ground celebration over at Sunway Pyramid for players to celebrate the 4th Anniversary.

In collaboration with Xiaomi, the AirDrop Truck featured their latest mid range king, the Redmi Note 11, where PUBG MOBILE players are able to play against each other in PUBG MOBILE at the truck while standing a chance to bring home valuable in-game currency, UnknownCash (UC) and exclusive PUBG MOBILE 4th Anniversary merchandise as they participate in the activities.

For its official launch, PUBG MOBILE has brought the celebration to Sunway Pyramid, spanning across two weeks for PUBG MOBILE fans to snap photos and interact with the custom built set. At the same time, PUBG MOBILE has also announced its upcoming City Tournament in collaboration with the Olympic Council of Malaysia.

As for the biggest part of the celebration, the 4th Anniversary also featured a variety show where PUBG MOBILE icons such as, J Hunter, OnTheGo, MissRose, Raasuzuran, Fattahzie, FieraFendi, MasterRamen and more will be competing in a PUBG MOBILE themed challenges with a grand prize of Redmi Note 11 each for the winning team.

The variety show will consist of three episodes, so stay tuned for the first episode premiere on 10th April on the official PUBG MOBILE page!

With that, we would like to wish PUBG MOBILE a Happy 4th Birthday and we are definitely looking forward to more upcoming PUBG MOBILE actions!