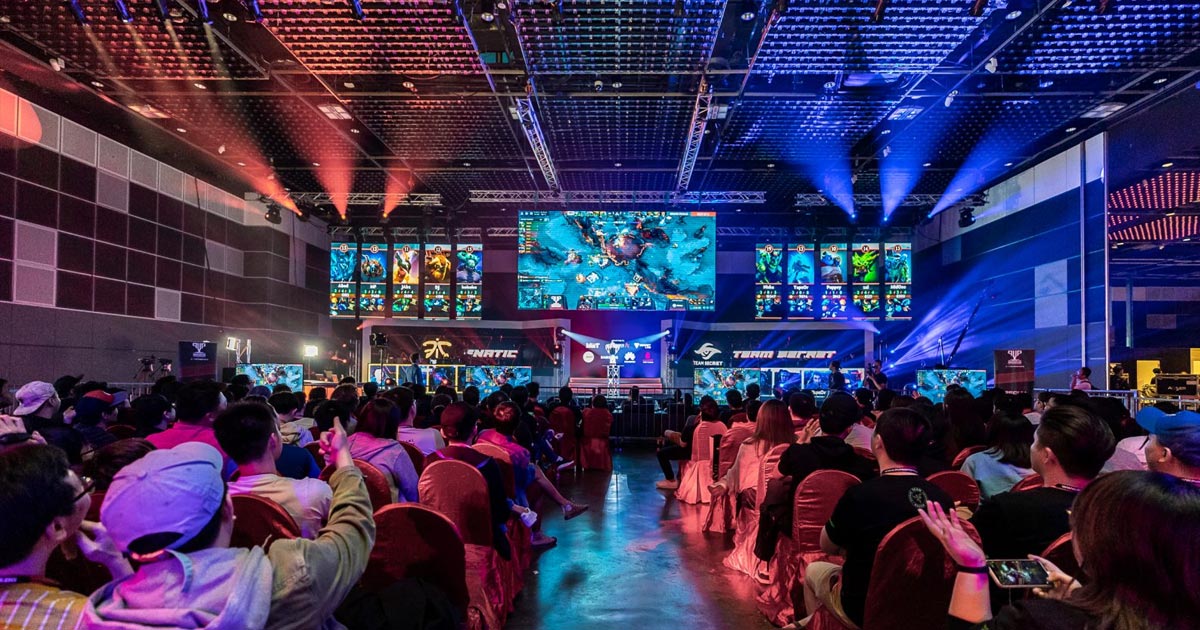 It is undeniable that esports is taking the gaming industry by storm nowadays, hence, Singapore's telco company, Singtel is also venturing into esports with the announcement of PVP Esports Championship. In partnership with gaming peripheral manufacturer, Razer, the championship ran in a two-day event at Suntec City Convention Centre from 5-7 October 2018.

Speaking of esports, PVP Esports Championship hosted a few major game titles that were well-known within the gaming community of Singapore, including Hearthstone and Dota 2. Additionally, we are not forgetting esports on the mobile platform, featuring Arena of Valor.

A total prize pool of US$300,000 was shared among two games, namely Dota 2 and Arena of Valor. For Hearthstone, the PVP Esports event was tied in Hearthstone Championship Tour (HCT), making it the first time Singapore featured as a stop for HCT, where players could stand a chance to push their eligibility towards the Hearthstone World Championship.

As the event goes, not only we see Singaporeans coming to the PVP Esports event, but rather teams and players came from various countries came to play as well. As an honourable mention, some Dota 2 Star Teams participated in the tournament, including Team Secret, Fnatic, and PSD.LGD. For Arena of Valor, players from Thailand and Taiwan have also included their participation in the tournament. As PVP Esports can be considered a global event, its Hearthstone tournament came to an end with Australian player Alex "NaviOOT" Ridley emerged the winner against Oldřich "Faeli" Mahdal from the Czech Republic.