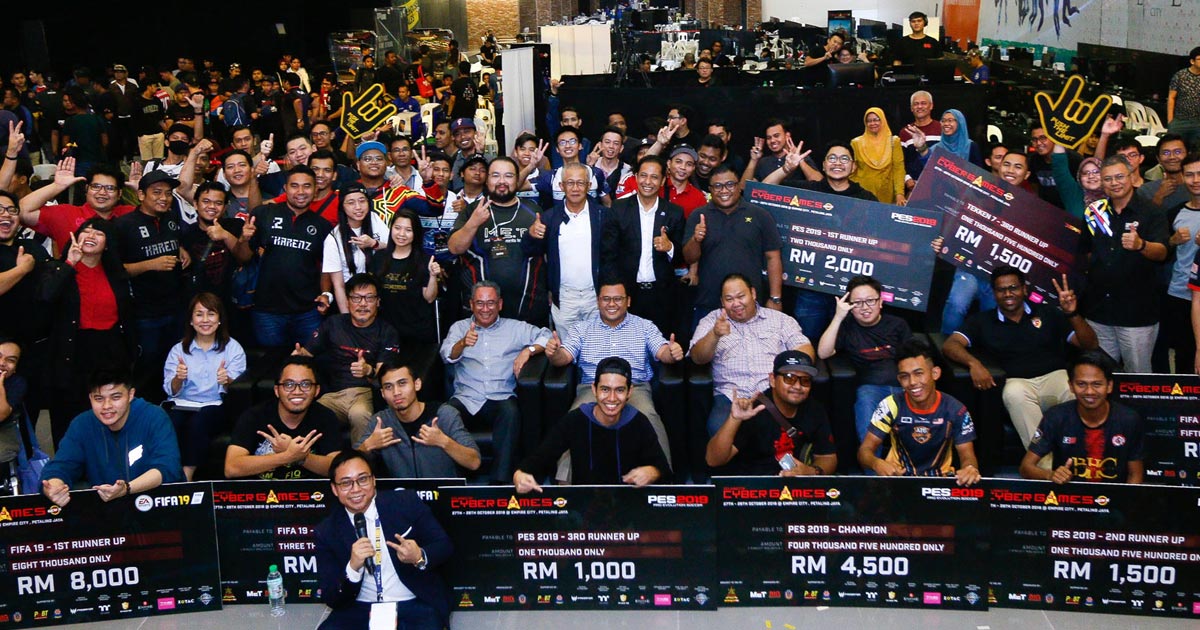 The annual Selangor Cyber Games (SCG) for its 2018 edition kicked off with Predator League for PlayerUnknown's Battlegrounds. As per tradition, SCG 2018 also features several esports titles including Mobile Legends: Bang Bang, FIFA 19, PES 19, Dota 2 and Tekken 7.

Happening at Empire City Mall, Petaling Jaya, the two days event was fully packed with esports enthusiasts from different game titles. At the event itself, there were a few stages set up to cater for different games including Mobile Legends: Bang Bang, where Team Flash Tyrant emerged as the winner.

Among the games featured in SCG 2018, FIFA 19 foresee the most contestants with a total of 512 participants. Following suit, SCG has also covered fighting games as well, featuring Tekken 7.

SCG is usually considered one of the biggest national esports tournament, where this year's edition featured RM250,000 of the total prize pool. To breakdown of the total prize pool, Dota 2 took a share of RM70,000, FIFA 19 with RM60,000 while its counterpart has a share of RM20,000. Meanwhile, Mobile Legends: Bang Bang featured RM50,000 while Tekken 7 has a fair share of RM30,000.