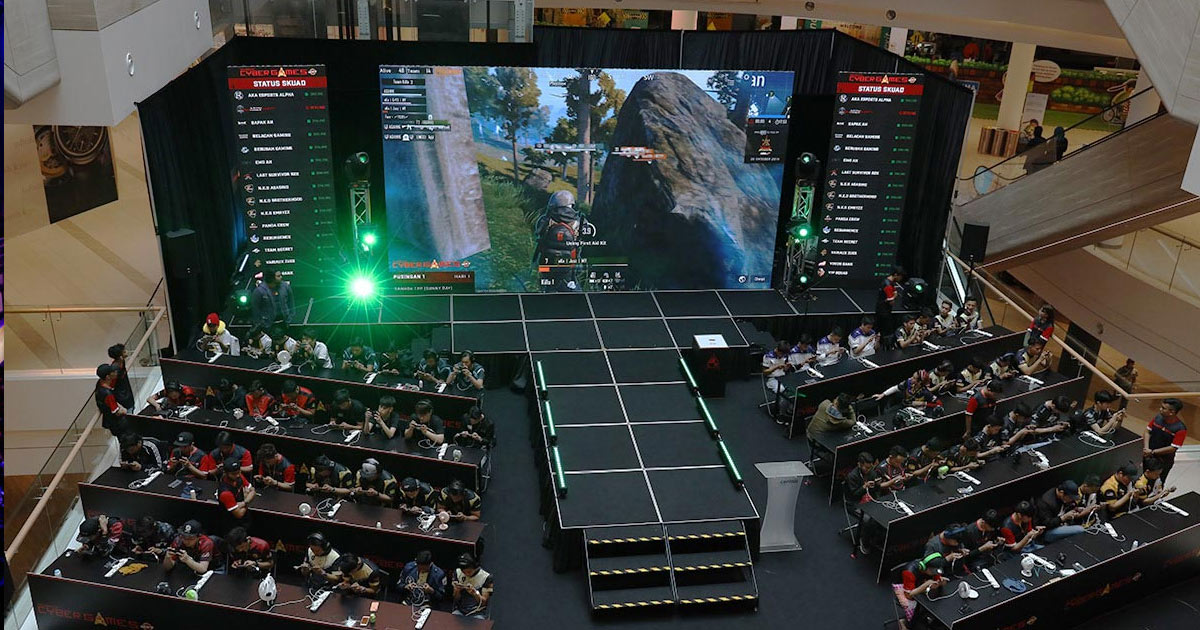 There seemed to be no signs of stopping for Selangor Cyber Games (SCG) after its inaugural tournament from six years ago. This time around, SCG 2019 took place at the newly opened mall - Central i-City, Shah Alam and featured RM215,000 of total prize pool. For starters, Selangor Cyber Games is an esports tournament in collaboration with the Selangor Sports Council.

For the 2019 edition, PUBG Mobile was featured as the main title game, getting a cut of RM100,000 from the total prize pool, with a total of 512 teams participating. On the other hand, FIFA 20 has gained a tremendous amount of support as well with 512 players joining along and featured RM55,000 prize pool. Tekken 7 also had a fair share of SCG as well, with 128 participants and comes with RM30,000 prize pool. Last but not least, Dota 2 had seen 128 participants with RM30,000 prize pool.

This year's SCG ended with Yoodo Gank taking the first place in the PUBG Mobile tournament, walking away with RM40,000 of prize money. Meanwhile, the well-known player, Bale managed to emerge as the champion for the FIFA 20. Additionally, one of Malaysia's SEA Games Esports athlete, Zaba managed to prove his worthiness by grabbing the first place in Tekken 7. On the other hand, Flower Gaming also wins the Dota 2 tournament.

Selangor Cyber Games can be regarded as one of the most anticipated local esports tournaments because of the entry fee as low as RM10, with the massive prize pool. Even though the tournament is held in Selangor itself, we witnessed participants from all around the countries, with players from East Malaysia as well. As the Malaysian government are constantly pushing for the growth of esports, we managed to gather more than 800 participants and 5000 spectators during Selangor Cyber Games.